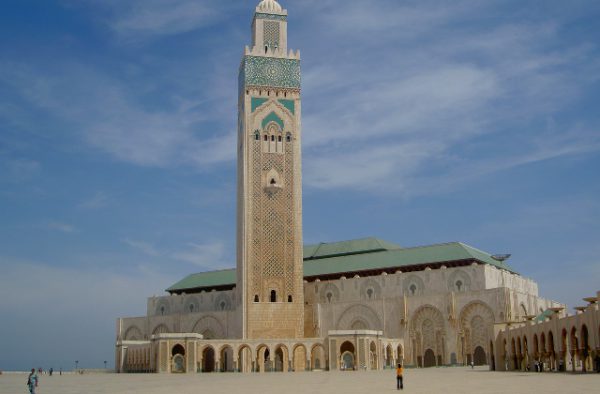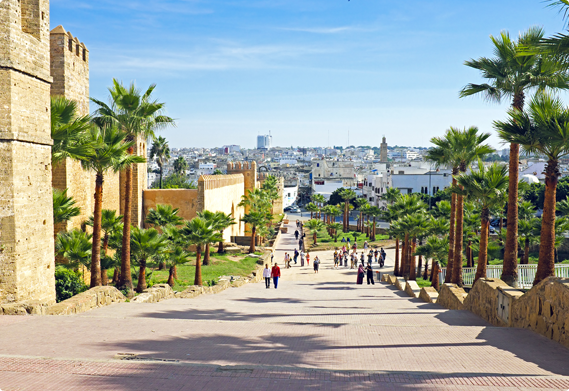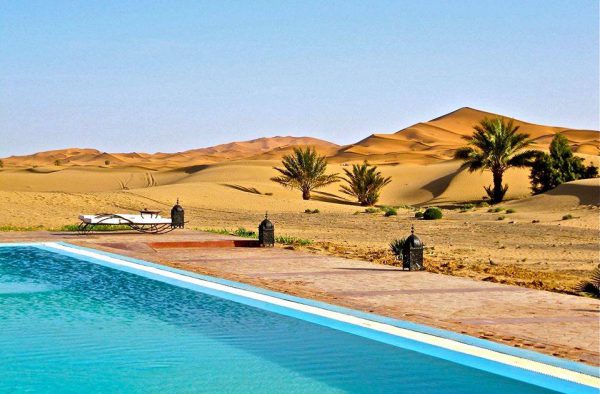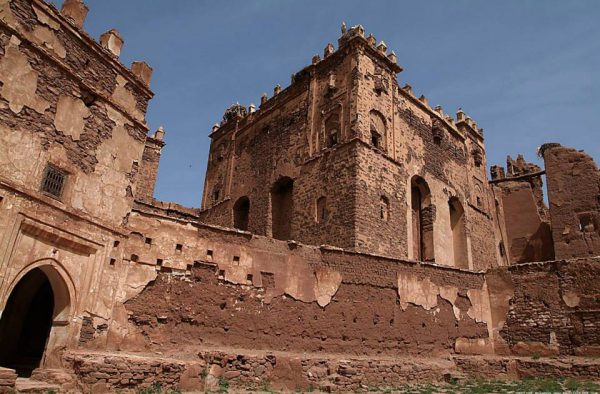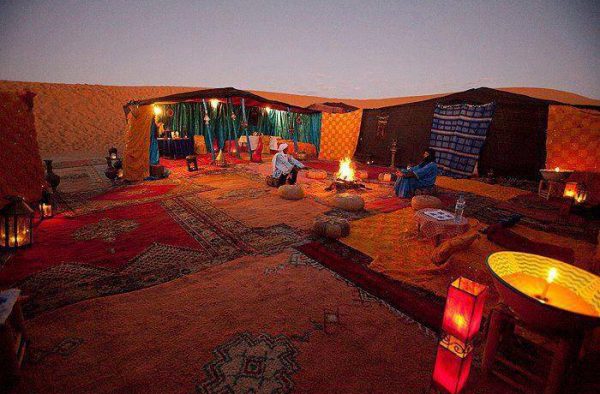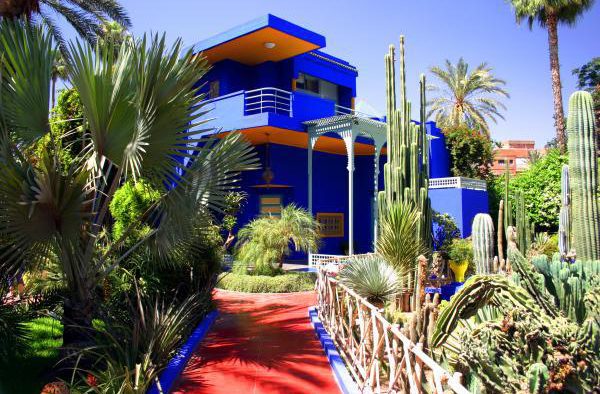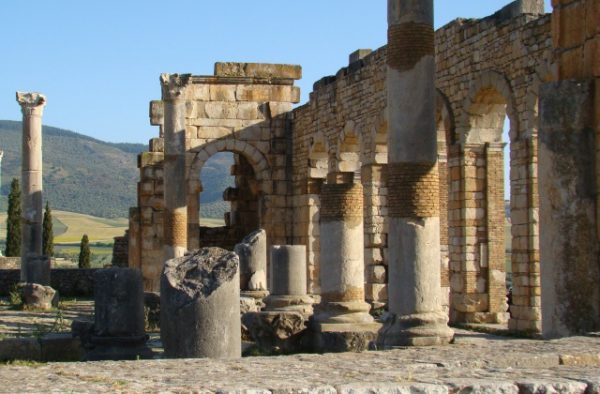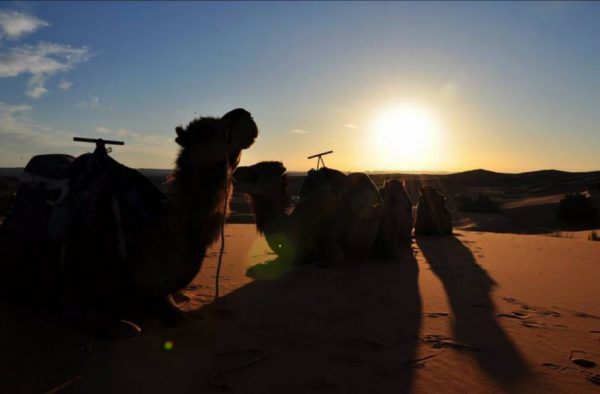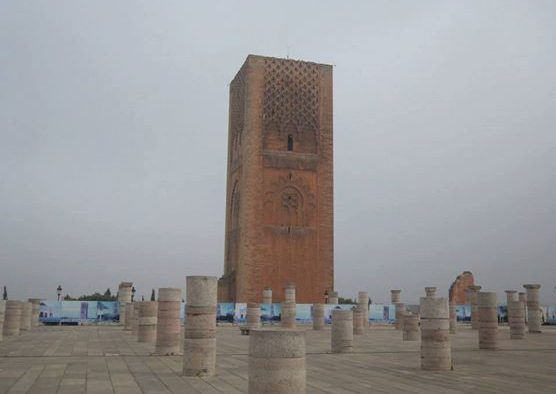 9D/8N Ali Baba Tour
Duration: 9D/8N
Departure: Casablanca
Arrival: Casablanca
Day 1 : Tours from Casablanca – Marrakech :
Meet in Casablaca Mohamed V airport upon your arrival and transfer to Marrakech. This takes 2h30 min.
Day 2 : Marrakech :
Today will be dedicated to explore Marrakech. Historical visit of Marrakech will include Menara garden, a magnificent pool surrounded by flowers and other impressive sights such as the koutoubia Mosque (the twin tower of Giralda in Seville, Spain). The Saadian tombs demonstrate the Moorish architecture with its perfection, The Bahia palace and Madrassa Ibn Youssef. The guide take you to the restaurant for lunch.
Evening drums will draw you to the Djemaa El Fna (main city square). It's a festival atmosphere, with snake charmers, Berber and Gnoua musicians, and storytellers illuminated by lamplight and wreathed in smoke. Food stalls on the square sell fresh salads, soups, fried fish and chips, chicken and beef kebabs and even boiled snails or sheep's head. Finish it off with a glass of sweet cinnamon tea.
Day 3 : Marrakech – Ouarzazat – Kelaa M'gouna :
After Breakfast, one of our qualified rivers/guides will come to pick you up from your Riad/ hotel around 8h00. We depart To Dades Gorges across the high Atlas Mountains with magnificent views of the valleys and the Berber villages. We drive on the high peaks among the Tichka pass is the highest (2260m), and we stop in Ait Benhaddou villages for lunch. We visit the Ait Benhaddou Kasbah which is the most attractive Kasbah in Morocco where more than twenty movies have been filmed like the "the Jewel of the nile" and the Gladiator". We continue through Ouarzazate, and we cross the valley of roses before ending up in Dades Gorges.
Day 4 : Kelaa M'gouna – Ramlia :
Kelaa M'gouna is located in the valley of roses. This Berber village celebrate every year the festival of roses. We visit a local factory for rose's water extraction. Continuation along the way of thousand Kasbah till Tinghir, stop for Todgha gorges visit. Todgha River flows between this geological fault to irrigate the palm groves. Continuation to Alnif where after few miles we join the off road to Ramlia. We enjoy driving on off road meeting nomad people, crossing dried rivers and listening the desert Sahara stories. We reach Ramlia where we meet friendly Berbers with whom we spend fabulous moments. Night under nomad tent.
Day 5 : Ramlia – Merzouga :
Today's itinerary reconcile with yesterday long driving. After breakfast, we visit the local village of Ramlia with its gardens. We meet Berber families with whom we share a mint tea pot. We drive to Merzouga which is only less than 3 hours driving, on the famous way of the Paris-Dakar racing. We enjoy amazing views of sands lying on volcano rocky Mountains. We join the way in Taouz from where we move to visit the village of black inhabitants. We listen to felt-hearted Gnawa music played by the black descendents of Africa. We move on to Merzouga for relaxation and for camel trekking preparation. Around 16h00, departure on camel rides to spend the night amid the Erg Chebbi golden and sandy dunes. Sleep well.
Day 6 :Merzouga – Midelt :
This morning you wake up for sunrise lovely pictures, and you drive back your camels to the hotel where you shower and you take your breakfast before departure. We drive via Rissani, Erfoud and the Ziz Valley where we stop for many pictures. We continue to Midelt.
Day 7 : Midelt – Fez :
Fez or Fes is the first Moroccan imperial city. It holds a wealth of attractions and described as the spiritual centre of Morocco. The Karaouiyin University of Fez is considered among the oldest in the world. Hiring a local guide in Fez is essential to have a complete visit. You start the journey with a visit of royal palace and the ceramics and poetry looking at hand made artefacts. You move with your guide to explore the ancient University of Karaouiyin, the Tanneries and the vibrant alleys of the old quarter. You will admire the bustling streets of the Medina where merchants open their shops. After an active journey we take you back to your hotel.
Day 8 : Fez – Meknes :
At the afternoon we depart to Meknes via the Roman ruins of Volubilis.
Day 9 : Meknes -Casablanca :
After Breakfast and at the appropriate time we transfer you to the airport. Far well