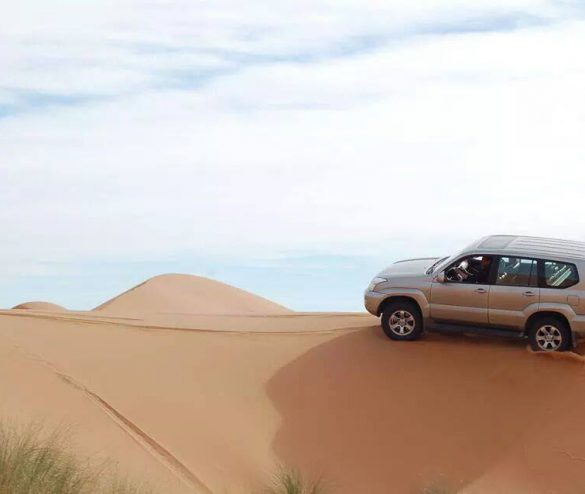 About US
We are Morocco Tour leaders  organise Morocco  guided trips and tours for all sort of travellers, either you are travelling alone, with family or with friends. We are proud to provide you with high standard services, and exceed your expectations.
We are an active team of professional Berbers based in the South East of Morocco. Through travelling extensively all over Morocco, we acquire a large experience in tourism field. Most of us are certificating trainers who were graduated from touristy institutions in Morocco.
While travelling with us, we provide you with information about culture, festivals and history.
Our tours are crafted to explore the real Morocco. We select a range of tours such as tours from Casablanca, tours from Marrakech, tours from Fes, Rabat, tours from Tanger etc. that cover most Moroccan sights from the imperial cities, to the off beaten ways in the desert of Morocco.
Our dynamic team is always ready to hear from you and get your requests. Our flexibility gives you the chance to build your own tour depending on your interests and preferences.
Join us for an unforgettable Morocco trips, in which you will discover the real Morocco.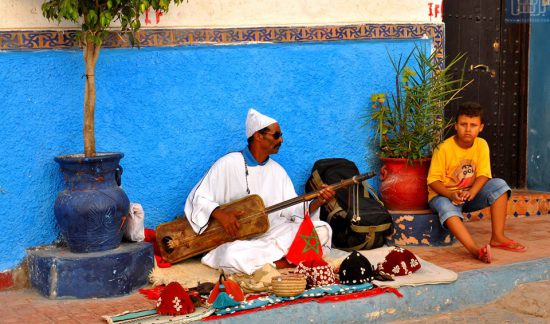 Why Magic Lamp Tours?
Being the best  Tour Leaders through the Kingdom and knowing the country from top to bottom is the reason behind our reputation.
Because our Team offers expertise with a highly-experienced staff and professional Morocco Tour. who are on standby to reveal you the gist of this Magic Land and to instill in you the sense of wonder and delight we ourselves feel for the homeland we love and know so well.
Our Philosophy!
Our deep commitment to excellence is to provide you the most illuminating, inspiring and a full of adventure experience through taking a part of the everyday life of the locals in order to understand their way of life, while transmitting their wisdom and their culture to you. We decide to be different because you deserve the best.
We believe that:
Explain: then… YOU WILL FORGET
Show you: then YOU WILL REMEMBER
Let you experience: then…YOU WILL BE A PART OF IT
Our Promise!
We promise to offer you affordable tours that never sacrifice quality
We promise to offer you wonderful off roads travels, the gorges, the nomad visits and the desert
We promise you the peace of mind in amazing places where one doesn't know the language.
We promise to never forget that you can travel anywhere in the world with any  guides you choose.
So we thank you for choosing the best: Magic lamp Tours (MLT)