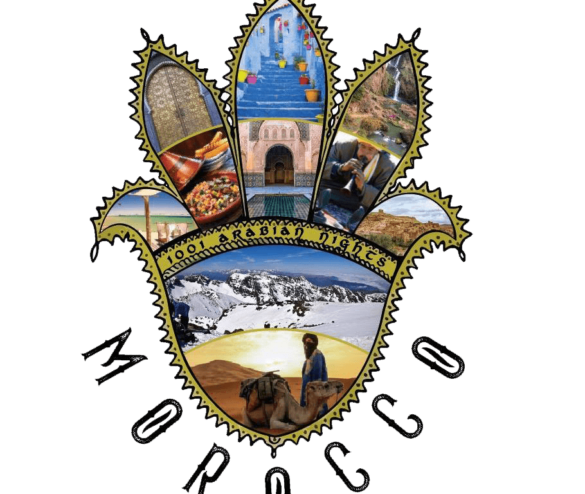 Your Morocco Travel Agency
We are not only a morocco travel agency ( check our Morocco Tours ), however we believe in our history which is our inspiration!
We,in magic lamp tours agency, will achieve your dreams and wishes. Moreover, our morocco tours will let you discover the secrets of our history and live the magic of its stories .
It has been rumoured since the bygone time about a magic lamp achieves wishes to anybody of the Sahara Nomad caravans. And since the days of "one thousand and one nights", the nomad people are transmitting stories of this magic lamp.This generates curiosity of Nomad children and make them gather to sit beside their grandmother. Children enjoy grandmothers' stories around a quite fire under a glamorous moonlight and romantic glittering desert stars.
Such adventurous and suspense filled tales enable to explain the traditions and rituals. Most importantly, they remove the dust from the forgotten history of Morocco. The grandmothers stories let discover not only the history, but also the customs of forgotten civilizations. They tell the masterpiece of brilliant architecture and travel over the Atlas Mountains with its picturesque forests.
The tales describe also the sunny shores, shopping in the very ancient markets. Above all, feeling the warmth between Moroccan families with whom you taste the sweeter meals.The grandmother ends the story and children sleep quietly. They dream and hope for another story of One thousand and one nights and another story of the wonderful lamp!
Choose us and let yourself build your story about Morocco and let everybody hear it from you
Morocco Tours & Holidays
Magic Lamp Tours Team welcomes you in Morocco. We hope you will have fun with us. The team of Magic Lamp Tours put within your hands our expertise as a professional local Morocco travel agency. Our Morocco tours depend on your desires and expectations so, you can enjoy the hidden treasures. We and you, both of us, go together to live the real beauty of Morocco. Live the authentic of the imperial Moroccan cities. Enjoy the picturesque paintings especially, the Sahara desert. Discover the highest Atlas Mountains with its majesty and tranquility.