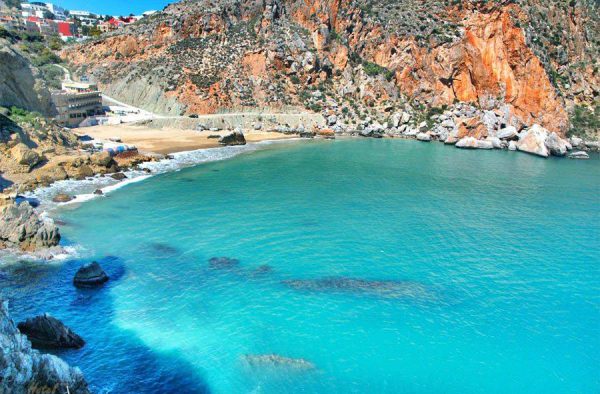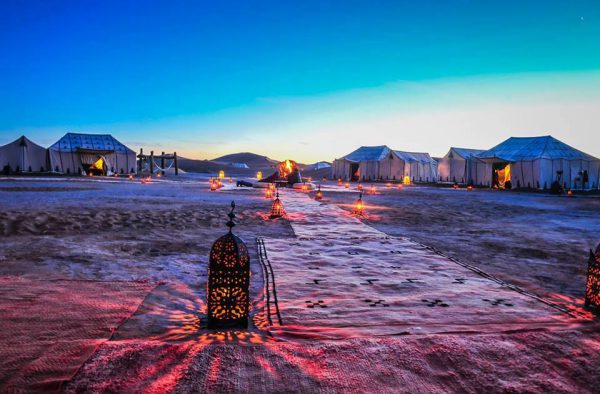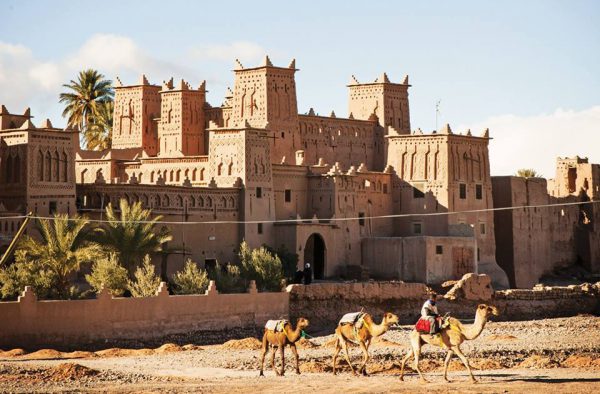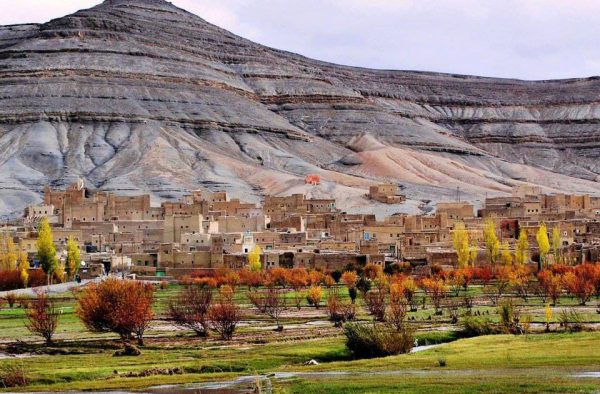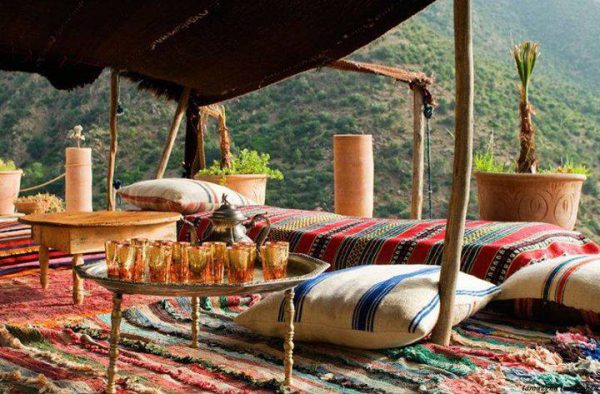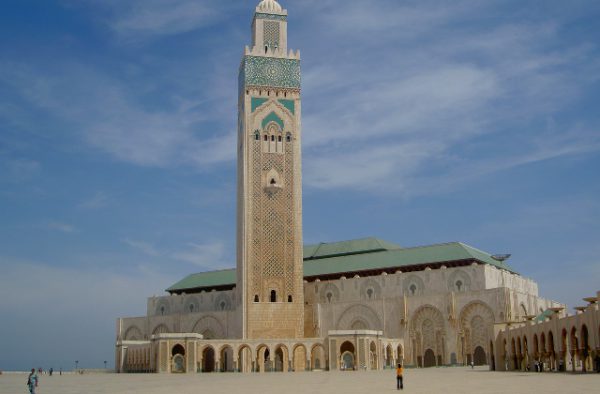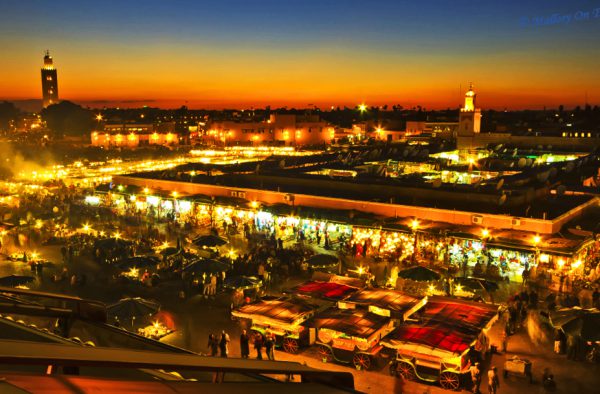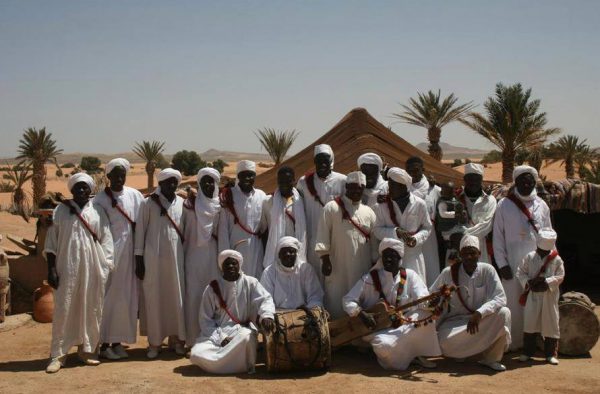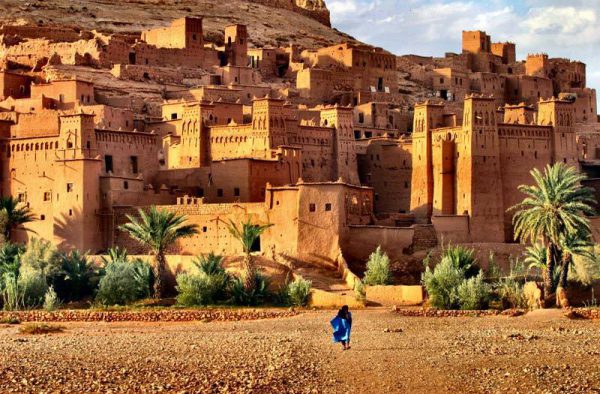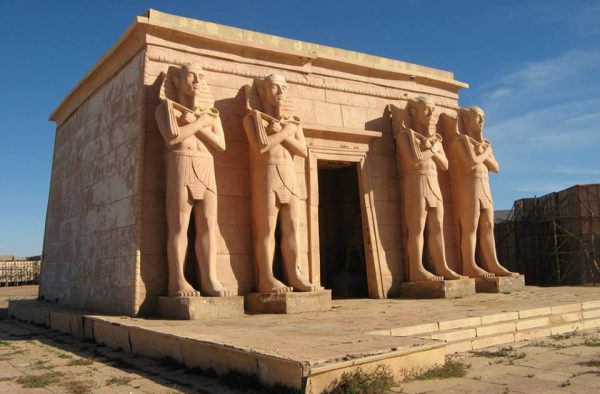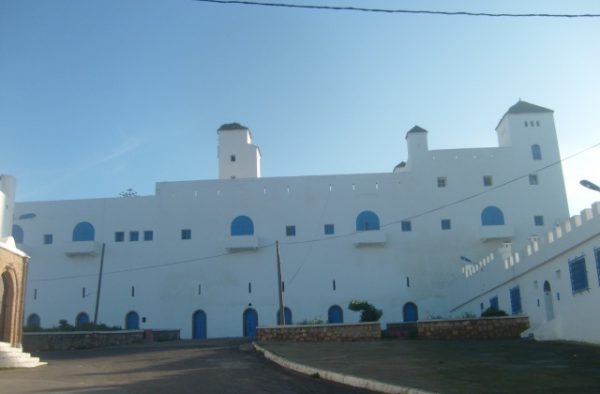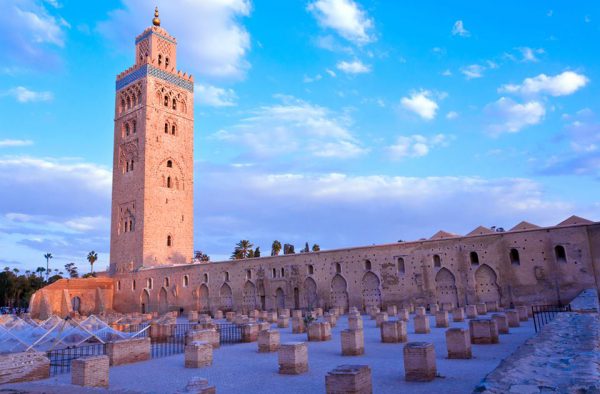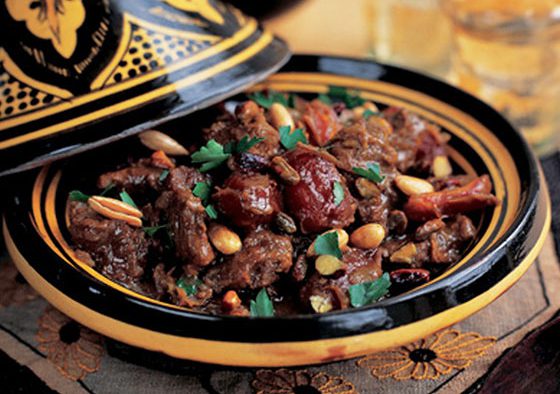 8D/7N The Sheltering Sky Tour
Duration: 8D/7N
Departure: Tanger
Arrival: Marrakech
Day 1: Tangier – Rabat – Casablanca :
Meet in Tangier airport or sea port then we make a short visit of Tangier. We drive to Rabat, the capital of Morocco. It is modern with spacious streets. Visit of Rabat includes the Hassan tower, the Mausoleum Mohamed V, the façades of the royal palace, Chellah and the Oudaya Kasbah. After lunch, we drive to Casablanca.
Day 2: Casablanca – Marrakech :
After breakfast, we check out. In Casablanca, we visit the Hassan 2 Mosque, small tour along seaside, and then we drive to Marrakech. After lunch, we visit the Majorelle gardens and Menara pool.
Day 3: Marrakech sightseeing :
Today will be dedicated to explore Marrakech. Historical visit of Marrakech will include Menara garden, a magnificent pool surrounded by flowers and other impressive sights such as the koutoubia Mosque (the twin tower of Giralda in Seville, Spain). The Saadian tombs demonstrate the Moorish architecture with its perfection, The Bahia palace and Madrassa Ibn Youssef. The guide take you to the restaurant for lunch.
Evening drums will draw you to the Djemaa El Fna (main city square). It's a festival atmosphere, with snake charmers, Berber and Gnoua musicians, and storytellers illuminated by lamplight and wreathed in smoke. Food stalls on the square sell fresh salads, soups, fried fish and chips, chicken and beef kebabs and even boiled snails or sheep's head. Finish it off with a glass of sweet cinnamon tea.
Day 4: Marrakech – Ouarzazat :
After Breakfast, we leave Marrakech on our back and we drive via the high Atlas Mountains where the road is traced upon 2000 m altitude. We go through Tichka pass (7 217,85 ft altitude) which links Marrakech to the south of Morocco, and used to be the gateway to the sub-Saharan countries, especially Tomboctou. Stop for lovely pictures, and Berber villages sightseeing. Move forwards on the way of caravans to reach Ait Ben haddou Village for lunch. The Kasbah of Ait Ben haddou is an eleven century citadel which is declared on the 80s as a protected UNESCO site, and an impressive sight for film directors. Numerous films have been shouted such as "Jesus of Nazareth", the "man who would be a King", Lawrence of Arabia and so on. After lunch, we continue to Ouarzazate, etymologically refers to the noiseless town, and it's known under the name of "Hollywood of Africa". Visit of Atlas Studio.
Day 5: Ouarzazat – Taroudant :
Morning departure to Taroudant crossing the Anti Atlas Mountains. We stop in Taliouine, one of the know Moroccan town known for Zafran. Then we move via the edge of the high Atlas Mountains with Argan trees. We arrive in Taroudant at the afternoon. After lunch, free visit of Taroudant.
Day 6: Taroudant – Agadir :
Little hour drive between the Argan tress is enough to take us to Agadir, the Capital of Souss. Local visit take us through the souks of Agadir and along Marina Agadir. You will not fail to visit some historical places like Taggadirt
.
Day 7 : Agadir – Essaouira – Marrakech :
Morning drive to Essaouira, the coastal town is a windy in all seasons. We have Free time to visit the medina and its alleys. Afternoon drive will take us back to Marrakech with a stop in female cooperative for Argan.
Day 8 : Marrakech :
After Breakfast and at the appropriate time we transfer you to the airport. Far well!