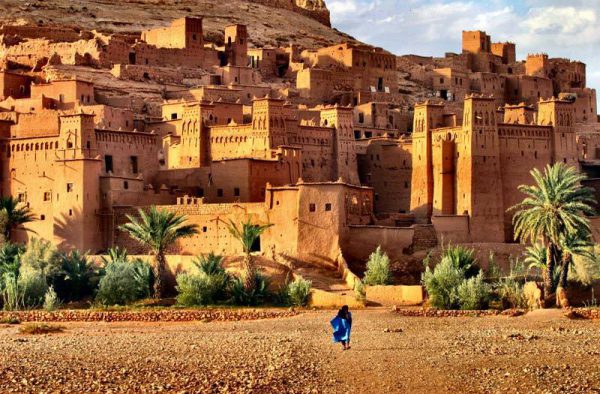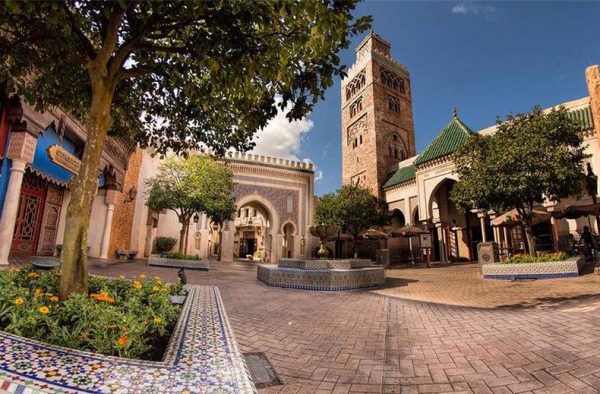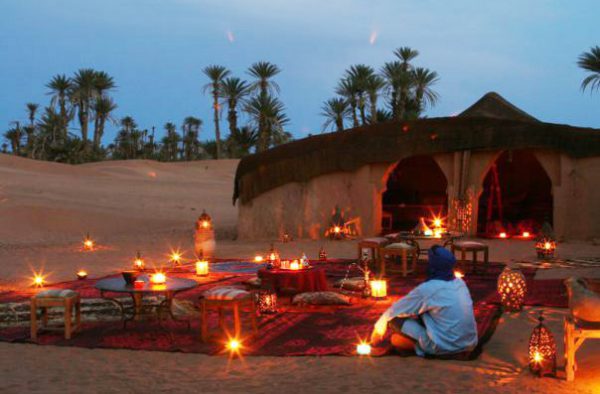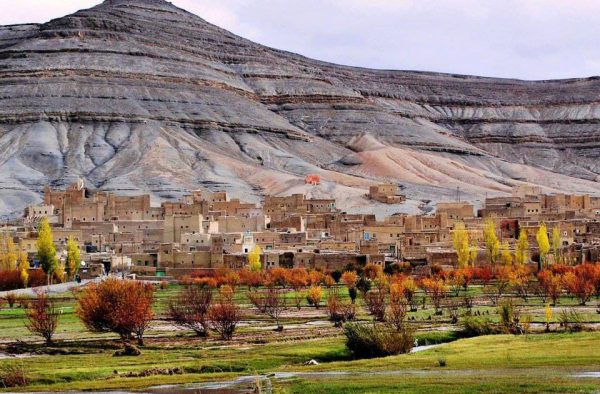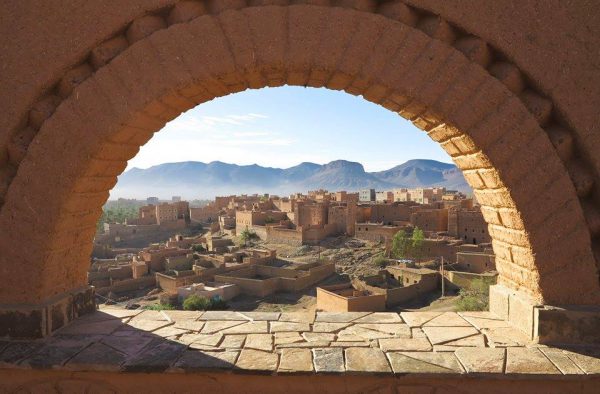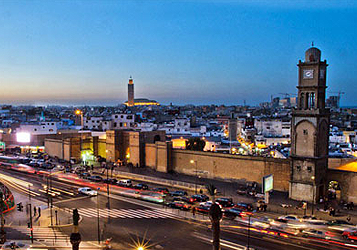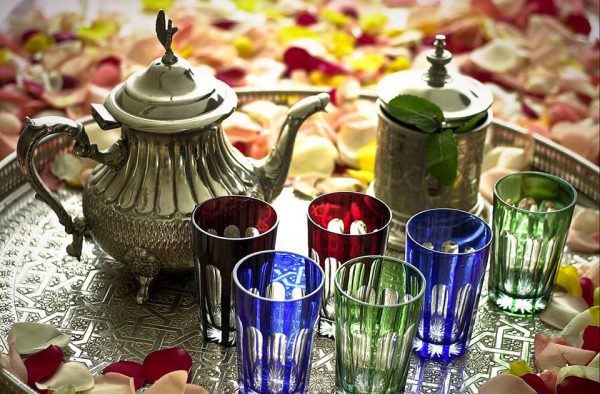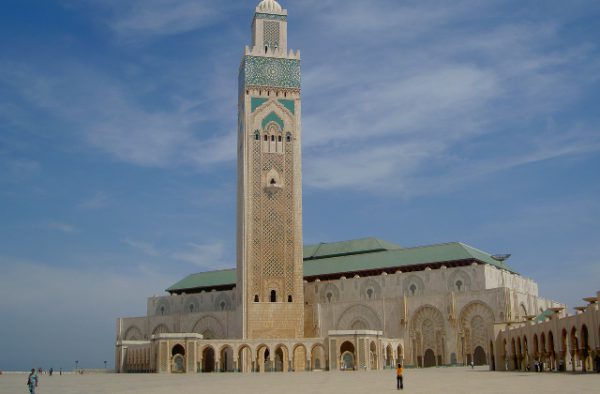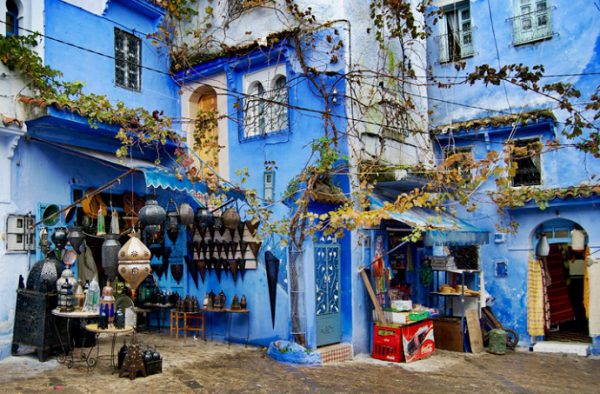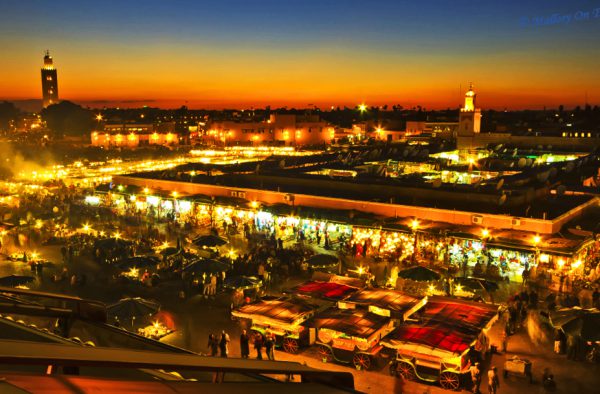 7D/6N Marrakech Express
Duration: 7D/6N
Departure: Tanger
Arrival: Marrakech
Day 1: Tangier – Rabat – Casablanca :
Meet in Tangier airport or sea port then we make a short visit of Tangier. We drive to Rabat, the capital of Morocco. It is modern with spacious streets. Visit of Rabat includes the Hassan tower, the Mausoleum Mohamed V, the façades of the royal palace, Chellah and the Oudaya Kasbah. After lunch, we drive to Casablanca.
Day 2: Casablanca – Marrakech :
After breakfast, we check out and set off for Casablanca, we visit the Hassan 2 Mosque, small tour along seaside, and then we drive to Marrakech. After lunch, we visit the Majorelle gardens and Menara pool.
Day 3: Marrakech Sightseeing :
Today will be dedicated to explore Marrakech. Historical visit of Marrakech will include Menara garden, a magnificiant pool surrounded by flowers. Other impressive sights are: koutoubia( the twin tower of Giralda in Sevilla, Spain). The Saadiyen tombs demonstrating the Moorish architecture in its perfection; the Bahia palace. Your guide will lead you for lunch in Dar Es-Salam Restaurant.
Evening drums will draw you to the Djemaa El Fna (main city square). It's a festival atmosphere, with snake charmers, Berber and Gnoua musicians, and storytellers illuminated by lamplight and wreathed in smoke. Food stalls on the square sell fresh salads, soups, fried fish and chips, chicken and beef kebabs and even boiled snails or sheep's head. Finish it off with a glass of sweet cinnamon tea.
Day 4: Marrakech – Ait Benhaddou – Ouarzazate – Nekoub :
Morning departure via the Tizi Ntichka ( tichka pass) includes beautiful views of lush valleys and enchanting Berber villages. 4 hours drive with stop is enough to take us to Ait Benhaddou village where we take lunch and have a Kasbah Tour. The site is a world protected site by the Unesco and a place for more than twenty movies. We continue and stop in Ouarzazate where we visit the Atlas Studio. The evening drive will take us via Ait Souen Anti Atlas Mountains. Arrive in Nekoub town.
Day 5: Nekoub – Zagora :
We set off for Zagora in the morning. We drive along Draa valley with its million palm trees. We stop by many Berber villages and ancient Kasbah. We arrive in Zagora at the afternoon. When it cools down we take a camel trek into the desert of Zagora. We spend the night under nomad tents.
Day 6: Zagora – Marrakech :
Wake up for morning sunrise, a wonderful moment where the sun draws a range of colours on the sandy dunes. Drive back along the Draa valley. Stop in ouarzazate for lunch and the visit of Taourirt Kasbah. We carry on the rest of the way to Marrakech.
Day 7: Marrakech – Airport :
After Breakfast and at the appropriate time we transfer you to the airport. Far well!