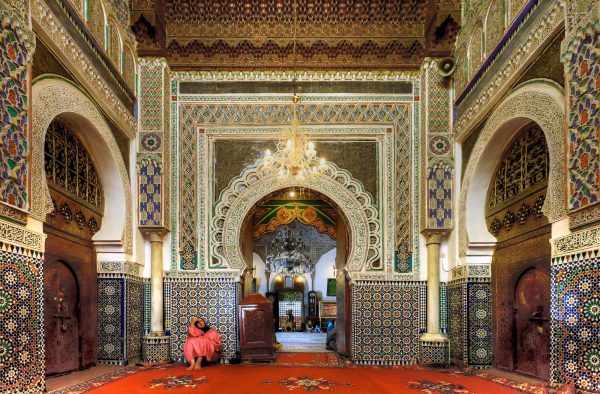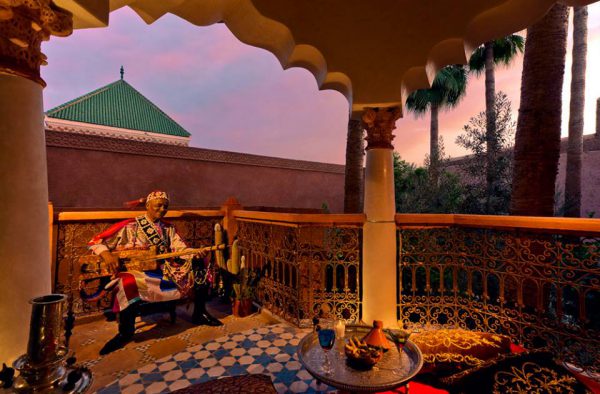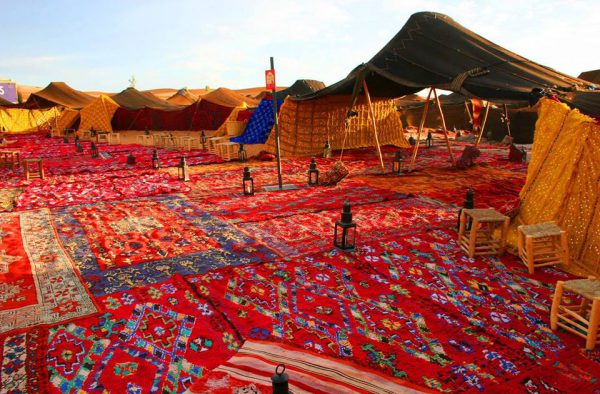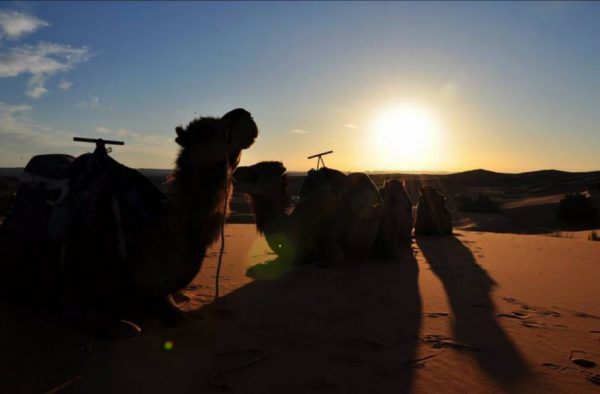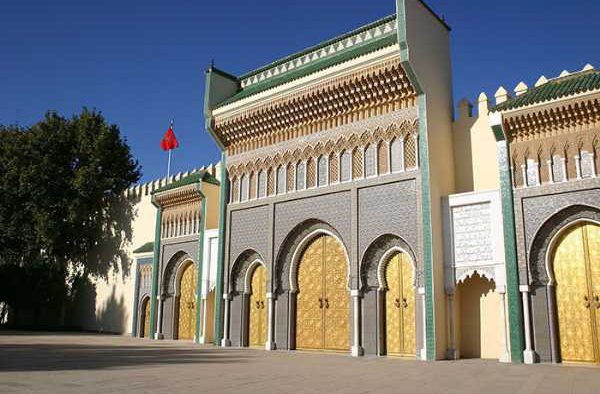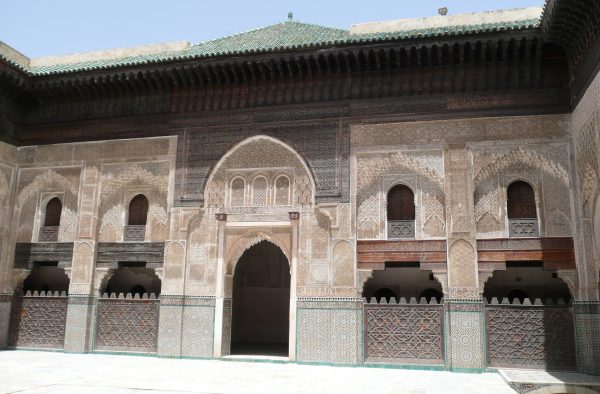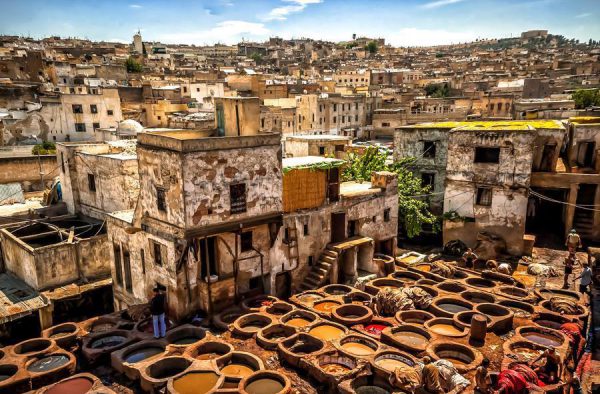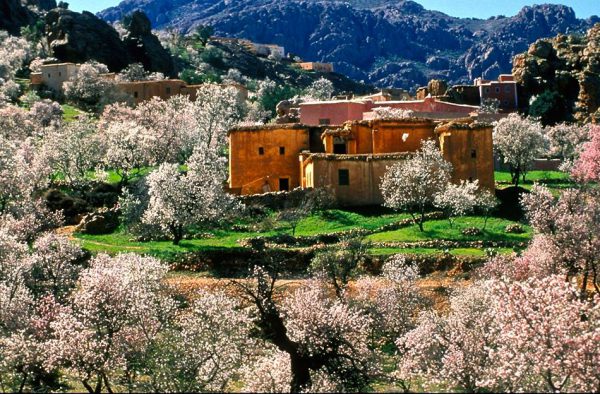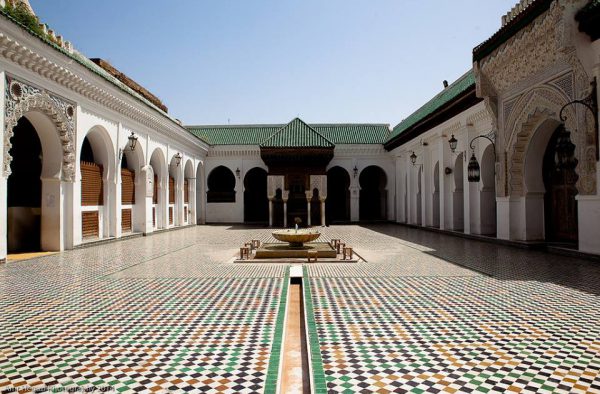 4D/3N Asterix Tour
Duration: 4D/3N
Departure: Fes
Arrival: Fes
 Day 1: Fez :
Meet in Fez the driver and the guide who will lead you to the main sights of Fez. Fez or Fes is the first Moroccan imperial city. It holds a wealth of attractions and described as the spiritual centre of Morocco. The Karaouiyin University of Fez is considered among the oldest in the world. Hiring a local guide in Fez is essential to have a complete visit. You start the journey with a visit of royal palace and the ceramics and poetry looking at hand made artefacts. You move with your guide to explore the ancient University of Karaouiyin, the Tanneries and the vibrant alleys of the old quarter. You will admire the bustling streets of the Medina where merchants open their shops. After an active journey we take you back to your hotel.
Day 2: Fez – Todgha :
After breakfast, we depart to Merzouga. On the road we cross several Berber towns: Imouzzèr a small town that gives out to Sais plains, then Ifrane a summer resort town in the Middle Atlas Mountains. We drive to Azrou Cedar forest for monkey pictures and then to Midelt for lunch. In the afternoon, we carry on to Todgha Gorges crossing several Berber villages along the Eastern high Atlas.Arrival to todgha gorges, night in the hotel
Day 3: Todgha – Merzouga :
You will leave with your guide and driver the canyons of todgha, towards Merzouga, enjoying sceneries, and berber villages alongside the way to arrive to tafilalet region known for its palm trees. You 'll have a stopover to have your lunch then moving on to Erfoud, Rissani then arriving to to your hotel in Merzouga. take a rest with a fresh mint tea. Then you will ride your camels to the tents that are established in the heart of the sand dunes. You'ill enjoy the sunset/sunrise and the desert with the highest dunes all over Africa. Night& dinner under nomad tent.
 Day 4: Merzouga – Fez :
This morning you wake up for sunrise lovely pictures, and you drive back your camels to the hotel where you shower and you take your breakfast before departure. We drive via Rissani, Erfoud and the Ziz Valley where we stop for many pictures. We continue to Midelt for lunch. We drive through the Cedar forest of Azrou where we meet monkeys. The rest of your tour will be driving to Fez through Ifrane, Imouzer to arrive to Fez in the early evening. We drop you in your Riad.