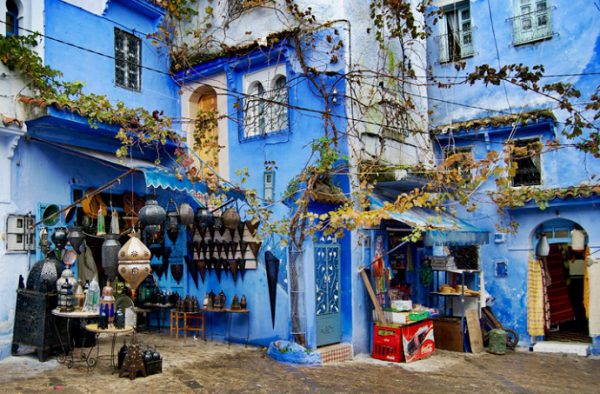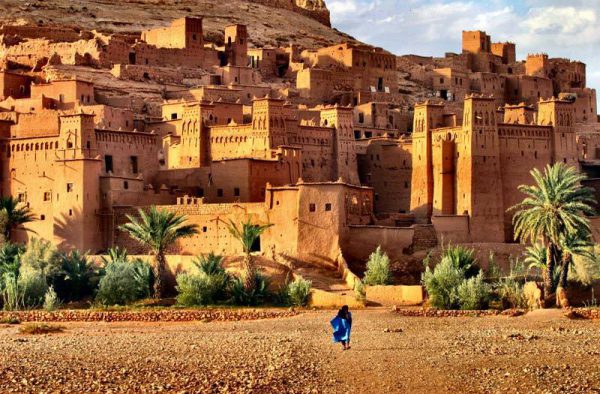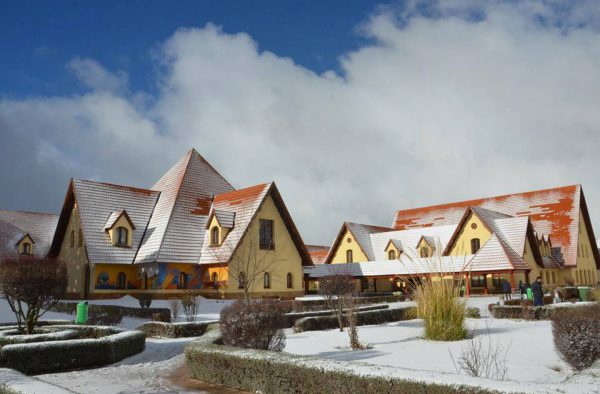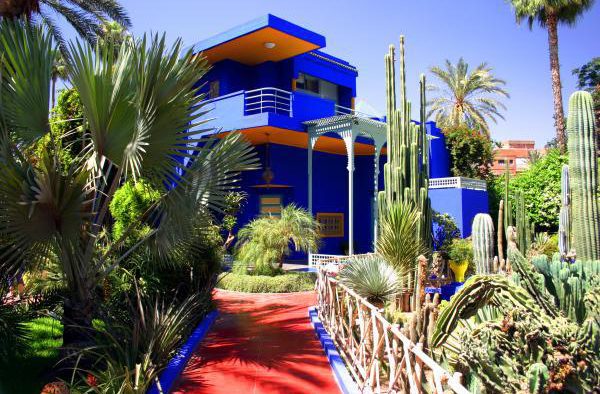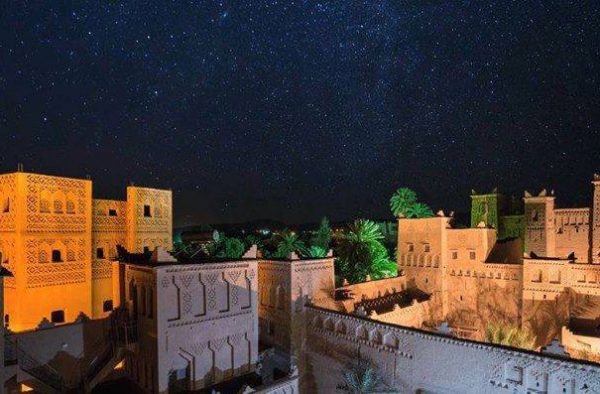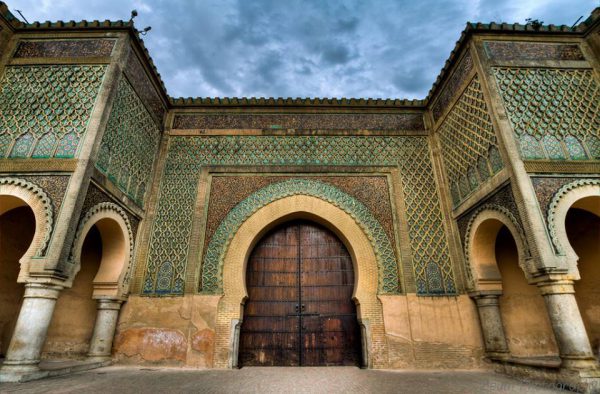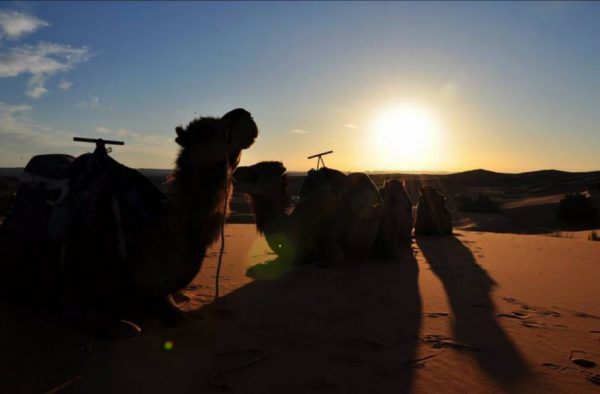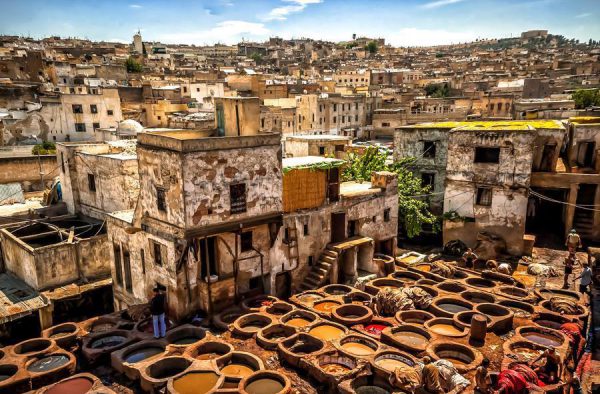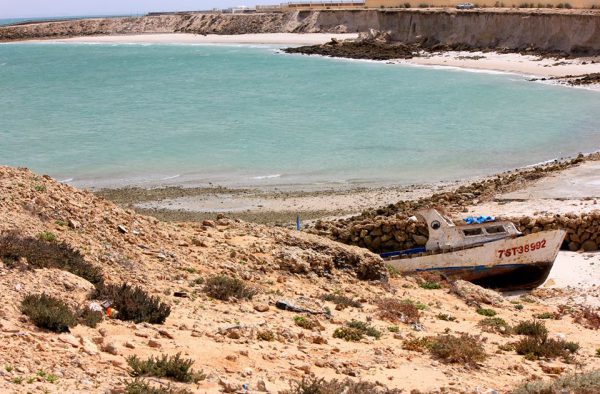 11D/10N Ibn battuta Tour
Duration: 11D/10N
Departure: Tanger
Arrival: Casablanca
Day 1: Tangier – Rabat :
Meet in Tangier airport or sea port then we make a short visit of Tangier. We drive to Rabat, the capital of Morocco. It is modern with spacious streets. Visit of Rabat includes the Hassan tower, the Mausoleum Mohamed V, the façades of the royal palace, Chellah and the Oudaya Kasbah. After lunch, we have free evening.
Day 2: Rabat – Casablanca – Marrakech :
After breakfast, we check out and set off for Casablanca, we visit the Hassan 2 Mosque, small tour along seaside, and then we drive to Marrakech. After lunch, we visit the Majorelle gardens and Menara pool.
Day 3: Marrakech sightseeing :
Today will be dedicated to explore Marrakech. Historical visit of Marrakech will include Menara garden, a magnificent pool surrounded by flowers and other impressive sights such as the koutoubia Mosque (the twin tower of Giralda in Seville, Spain). The Saadian tombs demonstrate the Moorish architecture with its perfection, The Bahia palace and Madrassa Ibn Youssef. The guide take you to the restaurant for lunch.
Evening drums will draw you to the Djemaa El Fna (main city square). It's a festival atmosphere, with snake charmers, Berber and Gnoua musicians, and storytellers illuminated by lamplight and wreathed in smoke. Food stalls on the square sell fresh salads, soups, fried fish and chips, chicken and beef kebabs and even boiled snails or sheep's head. Finish it off with a glass of sweet cinnamon tea.
Day 4: Marrakech – Ait Benhaddou – Ouarzazate – Boumalne Dades :
After breakfast in the Riad, you will leave Marrakech heading to Boumalne de Dades crossing the high Atlas Mountains with beautiful views via the Tichka pass (7 217,85 ft altitude). You will have stops to take panoramic pictures. Stop in Ait Benhaddou village to have lunch, and to visit the village's Kasbah (citadel) which is declared a world heritage by the UNESCO. Many films have been shoot to mention a few the Gladiator, Lawrence of Arabia…continuing the rest of the way crossing Ouarzazate town, famous for its cinematographic studio and called the Hollywood of Africa, then driving the rest of the itinerary crossing the valley of roses, and arriving to Boumalne Dades.
Day 5: Boumalne Dades – Togha Gorges – Ramlia :
At around 08 a.m, we set off for Ramlia, a forgettable small village in the desert Sahara. This tour includes two hours and half driving on the off road with a picnic on the go. From your hotel, we drive to Alnif and a bit further we take the off road with desert scenic landscapes, dried rivers with sandy dust called "fish fish" and Tamaris trees. This wilderness gives you the chance to live a real African adventure, driving most of the day itinerary on trackless ways that used to be taken exclusively by camels. Your driver/ guide are indeed a Berber GPS, their knowledge for the area assist you to experience a life time adventure. Arrival to Ramlia, your night will be spent in a guesthouse.
Day 6: Ramlia – Merzouga :
We set off for Merzouga, on off road way that is taken by the famous Rally Paris-Dakar, alongside Moroccan borders with Algeria. You enjoy the desert ride where rarely a soul can be seen. We cross Jdaid, Taouz Berber villages. In Taouz we come back to ride on asphalt way that lead us to Merzouga. Before Merzouga we stop in the village of black people to enjoy some minutes of Gnawa. We reach the Hotel from where you will start your camel trekking experience. Night will be spent under nomad tent with Berber Music. Good night
Day 7: Merzouga – Ziz valley – Midelt :
This morning you wake up for sunrise lovely pictures, and you drive back your camels to the hotel where you shower and you take your breakfast before departure. We drive via Rissani, Erfoud and the Ziz Valley where we stop for many pictures. We continue to Midelt via Ziz gorges. Overnight and dinner in the hotel.
Day 8: Midelt – Fez :
After breakfast, we start our journey to Fez. We drive to the Roman ruins of volubilis where we have a guided visit through the ruins. After the visit, we drive to the nearby Moulay driss town for lunch. At the afternoon, we drive the rest of our journey to Fez.
Day 9: Fez sightseeing :
Fez or Fes is the first Moroccan imperial city. It holds a wealth of attractions and described as the spiritual centre of Morocco. The Karaouiyin University of Fez is considered among the oldest in the world. Hiring a local guide in Fez is essential to have a complete visit. You start the journey with a visit of royal palace and the ceramics and poetry looking at hand made artefacts. You move with your guide to explore the ancient University of Karaouiyin, the Tanneries and the vibrant alleys of the old quarter. You will admire the bustling streets of the Medina where merchants open their shops. After an active journey we take you to your hotel.
Day 10: Fez – Ifrane – Meknes :
Departure in the morning to Ifrane city, nicknamed the Switzerland of Morocco. With its slanted roves adapted to the snow and cold weather Ifrane attract more winter and summer tourists alike. Stop in the town for a short walk, then we drive along the cedar forest and stop by some lakes in the middle Atlas. We stop in Azrou for lunch and we drive our way to Meknes.
Day 11: Meknes – Casablanca :
At the right time, we drive from Meknes to Casablanca airport. Far well!