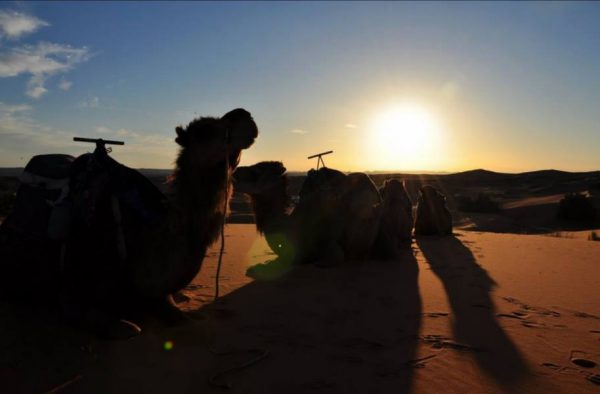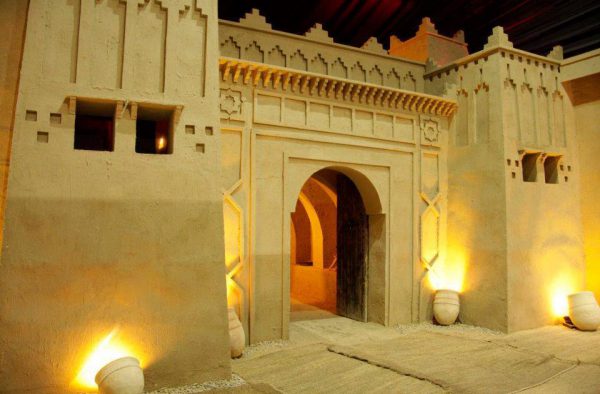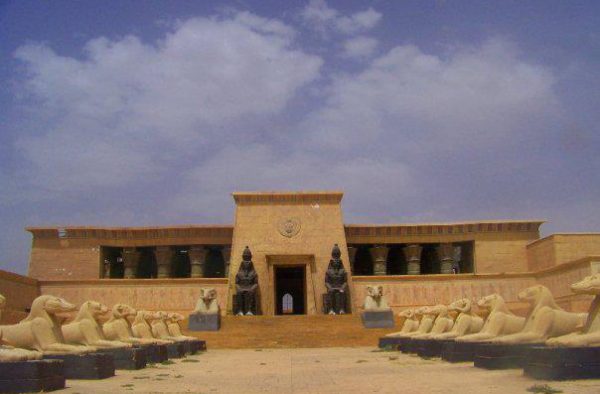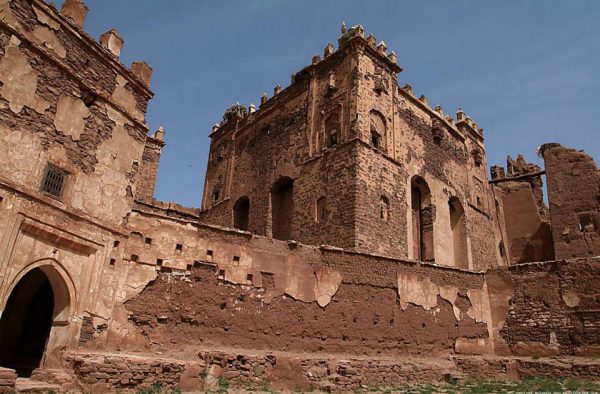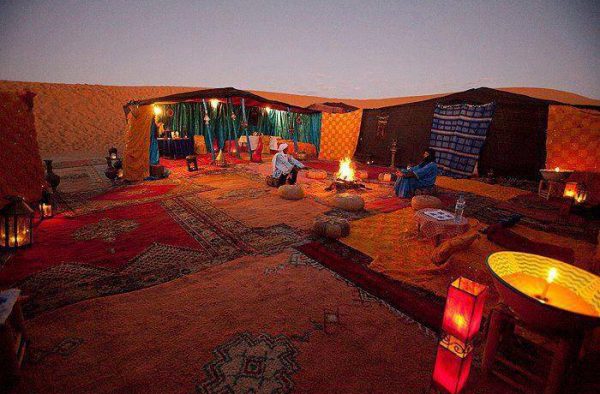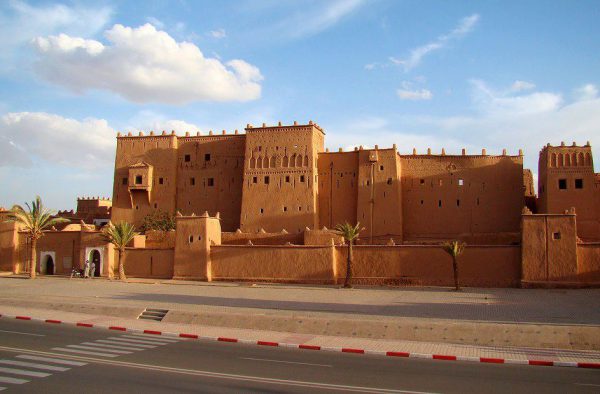 5D/4N The Sahara Desert Tours From Marrakech
Duration: 5D/4N
Departure: Marrakech
Arrival: Marrakech
Day 1:  Marrakech – Boumalne Dades :
Sahara Desert Tours From Marrakech, Meet and pick up in our car, leaving Marrakech back and driving via the high Atlas Mountains where the road is traced upon 2000 m altitude. We go through Tichka pass (7 217,85 ft altitude) which links Marrakech to the south of Morocco, and used to be the gateway to the sub-saharan countries, especially Tomboctou. Stop for lovely pictures, and Berber villages sightseeing. Move forwards on the way of caravans to reach Ait Benhaddou Village for lunch. The Kasbah of Ait Benhaddou is an eleven century citadel which is declared on the 80s as a protected UNESCO site, and an impressive sight for film directors. Numerous films have been shouted such as "Jesus of Nazareth", the "man who would be a King", and so on. After lunch, we continue our way crossing, Ouarzazate, etymologically refers to the noiseless town, and it's known under the name of "Hollywood of Africa", then village of roses, and arrival to Boumalne de Dades. Your breakfast and diner are in the hotel.
Day 2: Boumalne Dades – Ramlia :
At around 08 a.m, we set off for Ramlia, a forgettable small village in the desert Sahara. This tour includes two hours and half driving on the off road with a picnic on the go. From your hotel, we drive to Alnif and a bit further we take the off road with desert scenic landscapes, dried rivers with sandy dust called "fish fish" and Tamaris trees. This wilderness gives you the chance to live a real African adventure, driving most of the day itinerary on trackless ways that used to be taken exclusively by camels. Your driver/ guide are indeed a Berber GPS, their knowledge for the area assist you to experience a life time adventure. Arrival to Ramlia, your night will be spent in a guesthouse.
Day 3: Ramlia – Merzouga :
We set off for Merzouga, on off road way that is taken by the famous Rally Paris-Dakar, alongside Moroccan borders with Algeria. You enjoy the desert ride where rarely a soul can be seen. We cross Jdaid, Taouz Berber villages. In Taouz we come back to ride on asphalt way that lead us to Merzouga. Before Merzouga we stop in the village of black people to enjoy some minutes of Gnawa. We reach the Hotel from where you will start your camel trekking experience. Night will be spent under nomad tent with Berber Music. Good night.
Day 4:Merzouga – Ouarzazat :
Wake up for lovely sunrise pictures. You ride back your camel to the hotel for breakfast and shower. We depart to Ouarzazate via Rissani, Erfoud, Tinjdad. In Tinghir, we stop for lunch and Gorges walk. We carry on the itinerary on the way of thousand Kasbahs, crossing Boumalne, the town of roses ( Kelaa M'gouna), Ouarzazate and arrival in Ait Benhaddou. We visit the Kasbah and check into the hotel.
Day 5: Ouarzazate – Marrakech :
At the appropriate time, we will depart to Marrakech through Tichka pass. We visit the fortified Kasbah of Telouet, also called the Glaoui citadel. An impressive 19 century sight where the Sultan was assaulted, therefore assisted by the Glaoui family. We will drive the rest of the itinerary to Marrakech. Good bye, and have a safe flight.