19 May 2022 |
John Deo
Facilities and new conditions to visit the wonderful Morocco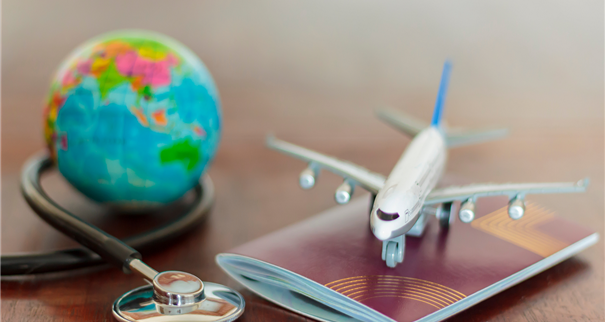 Royal Moroccan airlines company announced on Wednesday new travel conditions to visit Morocco starting from 18th May. The new conditions include a valid vaccination pass or a negative result of a PCR less than 72 hours for passengers over than 12 years old.
The Moroccan company assured via its official account on Twitter the necessity of duly filling the health form. The form then should be printed and signed before check-in.
The Moroccan ministry of health declares in the latest update that the valid health passport means receiving 3 doses of any vaccine with the exception ofJohnson & Johnson vaccine as a single dose of it is equivalent to two doses of other vaccines. The validity of the passport shouldn't exceed 4 months in case of having 2 doses only, otherwise the validity will be cancelled and the passenger should have a negative result of a PCR test in less than 72 hours.
The Moroccan government decided to cancel the approval of a PCR test for covid-19 in order to enter Morocco.
A statement from the government declared that this decision will enter into force immediately afterits publication.The decision is based on the legal requirements related to managing the state of health emergency in the country, and taking into account the improvement of the epidemiological situation in Morocco.
The following link is provided to fill in the health form of the passengers online:
Click Here