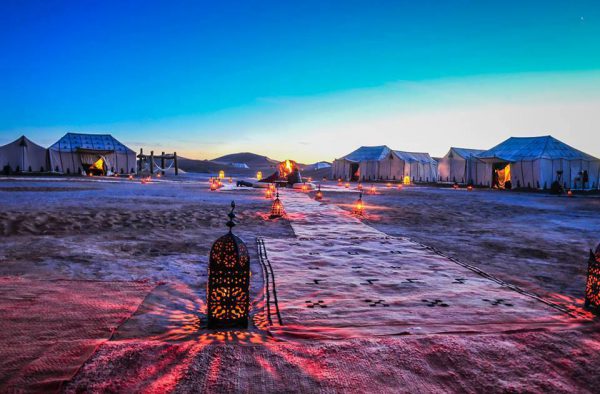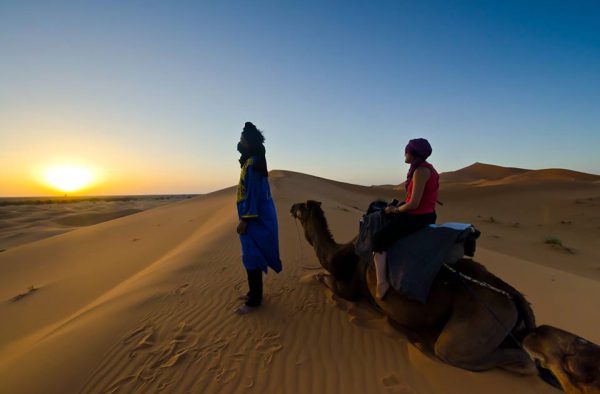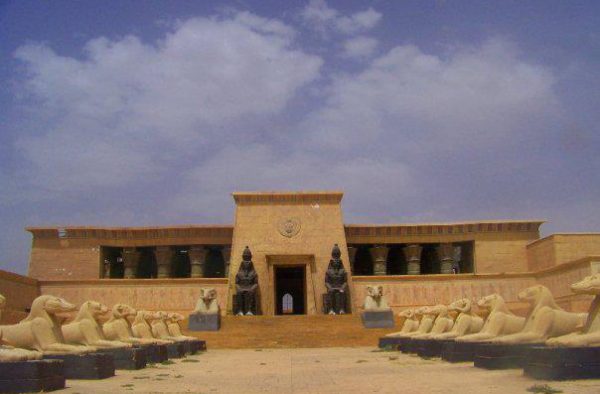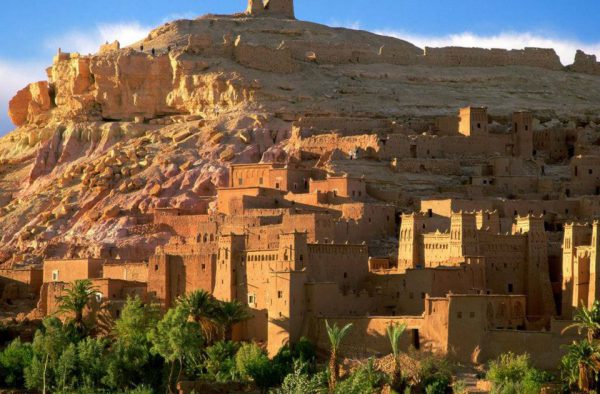 3D/2N The Jewel of the Nile Tours From Marrakech
Duration: 3D/2N
Departure: Marrakech
Arrival: Marrakech
Day 1: Tours From Marrakech – The roses Valley :
After Breakfast, we start Tours From Marrakech on our back and we drive via the high Atlas Mountains where the road is traced upon 2000 m altitude. We go through Tichka pass (7 217,85 ft altitude) which links Marrakech to the south of Morocco, and used to be the gateway to the sub-Saharan countries, especially Tomboctou. Stop for lovely pictures, and Berber villages sightseeing. Move forwards on the way of caravans to reach Ait Ben haddou Village for lunch. The Kasbah of Ait Ben haddou is an eleven century citadel which is declared on the 80s as a protected UNESCO site, and an impressive sight for film directors. Numerous films have been shouted such as "Jesus of Nazareth", the "man who would be a King", Lawrence of Arabia and so on. After lunch, we continue to Ouarzazate, etymologically refers to the noiseless town, and it's known under the name of "Hollywood of Africa. We continue via Skoura to reach Kelaa Mgouna.
Day 2: The roses valley – Erg Chebbi dunes :
The rose's valley is famous for its annual celebration of the festival of roses and it's from where we depart to Merzouga sandy dunes. After breakfast, we move on to Tinghir along the Dades Valley. In Tinghir we drive to Todgha Gorges. It's the highest cliffs in the southern Morocco and a good place for experienced mountaineers. We walk between the gorges where the river of Todgha flows to irrigate the palm groves and the farmers' plantations. We keep moving across Tinjdad, Erfoud famous for sculpture and fossil preparation. We visit the local market of Rissani and we end up in the hotel nearby Merzouga where you will start the camel trek. Overnight with diner under nomad Berber tent.
Day 3: Erg Chebbi dunes – Marrakech :
Wake up for sunrise lovely pictures, and trek back on camels to the hotel for showers and breakfast. We set off for Marrakech via Alnif, Tinghir, and Ouarzazate. After lunch, we keep moving the rest of our way to Marrakech across the high Atlas. Arrival to Marrakech in the early evening.